Popular Services
In general, we are involved with our clients start to finish with their event and become part of the team. We prefer to be involved 6-9 months out and attend formative meetings to help assist the formation of the event from show flow to fundraising components. Pressed for time? We have had significant impact on fundraising working with groups for less than three weeks. What is your event missing out on?
We are licensed in multiple states and work those along with others that do not require an auctioneers' license. But in today's technological world, we can meet with you over zoom to consult with you about your event OR with our Event Management Software can serve as your Virtual Auctioneer with real time interaction if circumstances require a virtual event.
WBAS Fundraising Services

We offer a variety of ways to increase efficiency in your Fundraising Efforts.
With any item you offer at your event, the first and most prefered way to secure the item is through donation. There are occasions when those donations are not available and consignment items can save the day. Select the ones that will maximize the dollars raised at your event.
The first consideration with any consignment item offered is how well will the consignment company take care of the Donor. Without good customer service, the item will hurt fundraising efforts in the long run. Secondly, you want the item to be desired by a large cross section of bidders at your event. This will ensure energetic bidding and increased profits for the organization. The third consideration is time frame for redemption and blackout dates. You want to make sure there is a generous window of time for the Donors to take the trip. Finally you want to know there is no risk, can you offer the item at the event and make payment after the item is sold (hopefully multiple times).

HGAFundraising is a great resource for a variety of trips & experiences. As with all the providers we work with, the customer service is top notch. This group will take good care of your consignment needs and more importantly they will go above and beyond to make sure your item winners will have a great experience. In addition, they offer a wide variety of experiences to reward your Donors. Click here for details. As always, please mention you heard about HGA from WBAS.
Wisely Benefit Auction Service is mindful to work only with consignment providers who take good care of the winning bidders. Rest assured that your donors will have a great experience arranging AND while they are on the trip or experience that they won. It is important that you work with your professional auctioneer when selecting the specific consignment items and the number of them that will be used. You want them to fit in at your event as well as be profitable for your organization. We feel that the winning donation for the item must at least double the cost to the organization, otherwise it is not efficient to take the dollars out of the room. Used in a thoughtful way, consignment items can greatly add to your bottom line.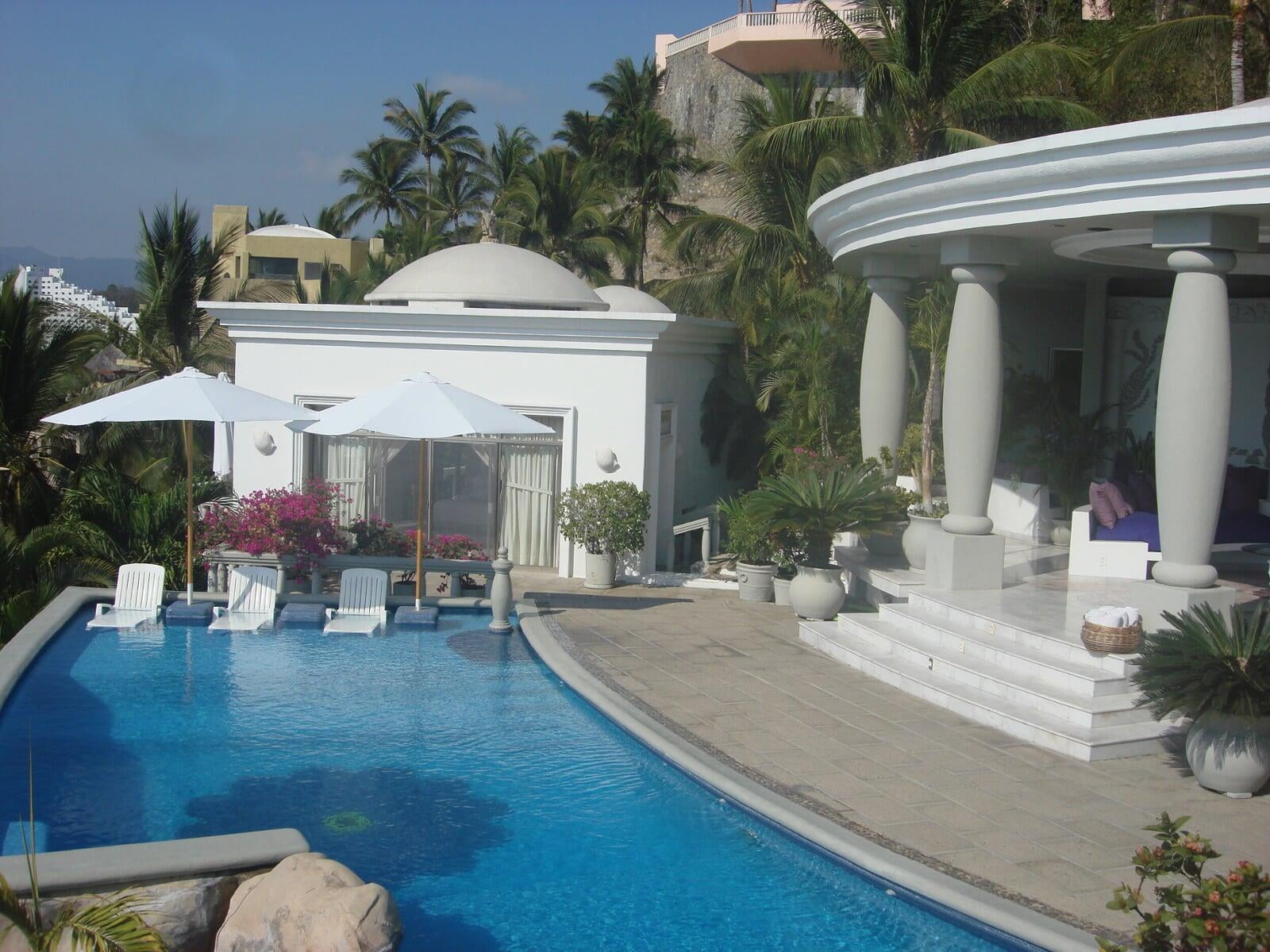 If you are seeking the utmost in luxury travel to Mexico for your guests, look no further. Casa Sueñosis an amazing property destination that will spoil your winners with wonderful views, pampering staff, and incredible accommodations. This property is on the upper end of experiences and is certainly worth considering for your next high end event. Click here for details. As always, please mention you heard about Casa Suenos from WBAS.
The right software will help you be more efficient at your event and improve the Donor experience. A variety of options are available from simple onsite to all encompassing Virtual/Hybrid platforms that handle the streaming of your event.